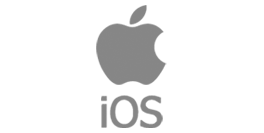 iOS (formerly iPhone OS) is a mobile operating system created and developed by Apple Inc. exclusively for its hardware. It is the operating system that presently powers many of the company's mobile devices, including the iPhone, iPad, and iPod touch.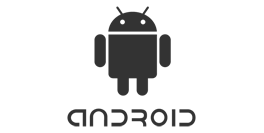 Android is a mobile operating system developed by Google, based on the Linux kernel and designed primarily for touchscreen mobile devices such as smartphones and tablets.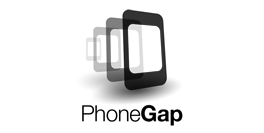 Building applications for each platform–iPhone, Android, Windows and more–requires different frameworks and languages. PhoneGap solves this by using standards-based web technologies to bridge web applications and mobile devices. Since PhoneGap apps are standards compliant, they're future-proofed to work with browsers as they evolve.