Our Company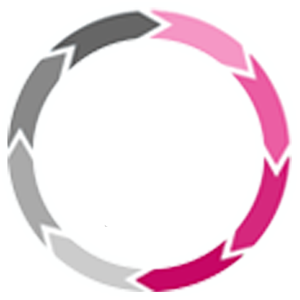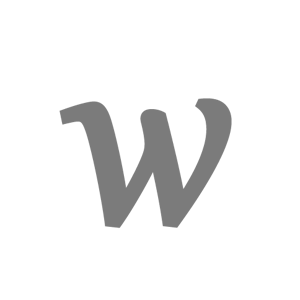 WebGile Solutions is a fast growing IT services and solutions company. We combine the cutting-edge technologies with strategic expertise to help customers meet their business requirements. We utilize the latest technology to provide sophisticated and secure IT solutions and deliver it using our onsite offshore model to ensure flexibility and agility. We understand the rapidly changing needs of global business models and their increasing requirements for sophisticated technology solutions. We are a highly talented team of dedicated professionals providing our valued customers with bespoke solutions and great-value services.
Why WegGile Solutions
We aim to become a ONE STOP SHOP for all the web outsourcing requirements.
At WegGile Solutions, we give individual attention and have same degree of work commitment for our clients whether it is a small project or a large scale project. Our ultimate aim is to get success in every venture we take into our hands and give full satisfaction to our clients who outsource IT solutions to us.
The majority of clientele, who outsource IT services to WegGile Solutions include companies from US, UK, Canada, Australia, Mexico, etc.. almost from all over the globe hence capturing international market.
We have highly skilled and professional team of dedicated web professionals to take care of your projects. Apart from creating mesmerizing and artistic web designs for new websites, we even give a pre-existing site a facelift in terms of any of our web services applicable.
Our rates are very cost effective and reasonable in comparison to other outsourcing companies in India. After sales service is one of the strongest offering at WegGile Solutions, which includes regular follow-ups and continuing online support to our clients.
Outsource IT services to us and give us the opportunity to work with your company and allow us to deliver world class services to you.